1972 Dodge Challenger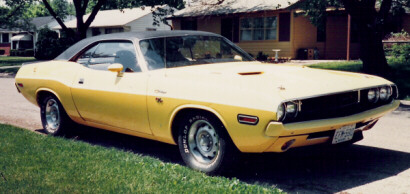 It was January of 1983, just after we sold the '67 Chevelle and Elaine needed another daily driver. We found this '72 Challenger in Cincinnati and Elaine had to have it. It had a 383 Magnum with a slapstick automatic and an 8-3/4 rear end with 355 gears. The car had no power steering or brakes...it was a hotrod.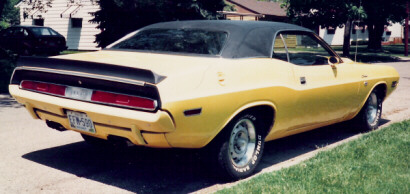 Elaine loved this car! We sold it 2 years later, but this is one of many that we wish we had kept.